Welcome - thelostland.com was born a long time ago, in the early days of the world wide web, as a personal quest to bring together information about Susan Cooper's books and work. It first appeared in February 1997! My goodness, how time flies and how things change.
In time, with Susan's input and blessing, thelostland.com became her official site. However, time does move on and things do change and I am excited to tell you that a **NEW** Susan Cooper website is just around the corner. Same web address - www.thelostland.com - but with loads of brand new content and design. I have had a sneak preview and it looks amazing.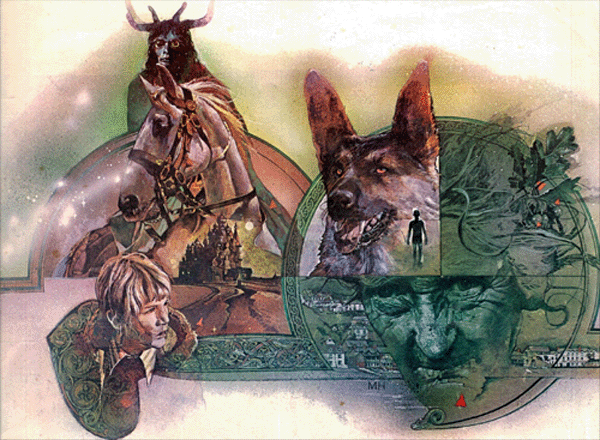 Look for it coming online in a few weeks and expect it to be very personal with input from Susan herself.
These pages and their content have carried the flame for a while now and so it's time to pass the flame to a new generation of web presence. These pages will be archived and, in time, a link will appear on the new site, so feel free to come back and visit anytime.
I am so excited about this new chapter and thank you, dear browser and Susan Cooper fan, for your support for thelostland.com.